RECHARGE YOURSELF !
Take a rest at the heart of the most frequented spaces,
anytime, for a nap or for several hours.

Contact-us
An efficient rest accessible, at least.
Our innovation :
A complex composed of several connected micro-rooms of 2m², giving the possibility to get a rest in a dedicated and secure space.
Live the Sombox sensorial experience, from 30 min to several hours !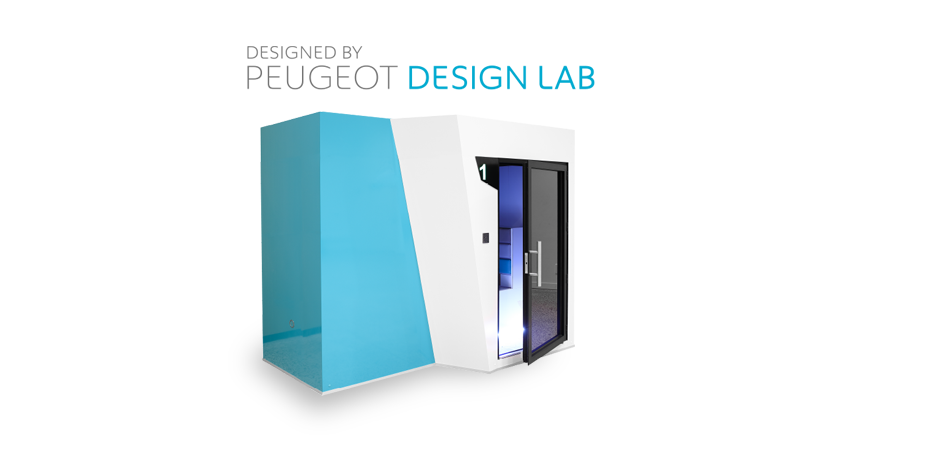 User benefits
What are the advantages to use SOMBOX services ?
Well-being and relaxation
Rest optimization
Productivity and performance
Unique experience

Guarantees
What are the guarantees offered by SOMBOX ?
Comfort
Security
Cleanliness
Autonomy
Connectivity

Setting-up
How can Sombox blend easily into its environment ?
An Innovative design
A Possible Customization
2 m² of occupied space
A modular installation
Electrical outlet and network access

Partners